Fantastic Four 48 CGC 7.0 1ST Silver Surfer 1ST Cameo Galactus STAN LEE KIRBY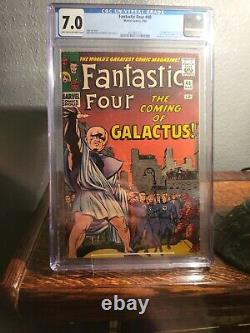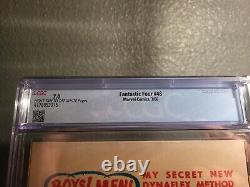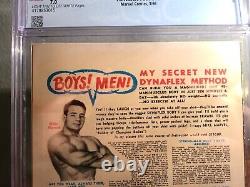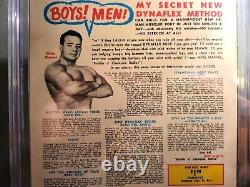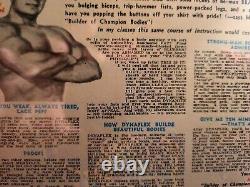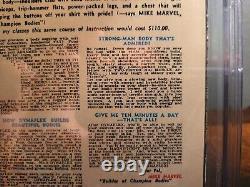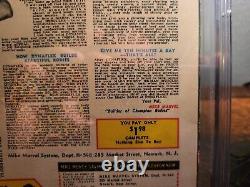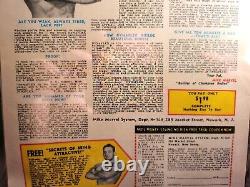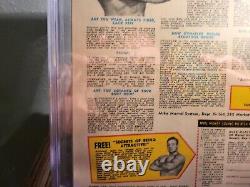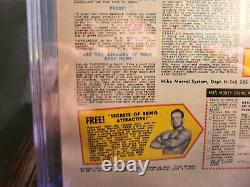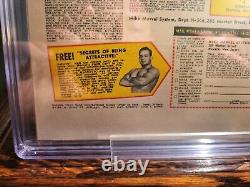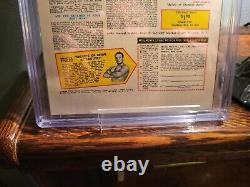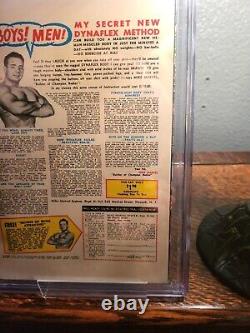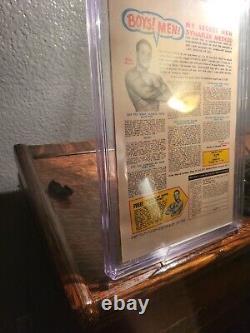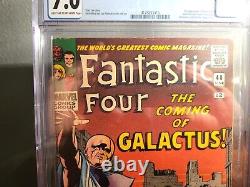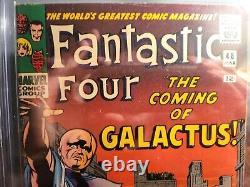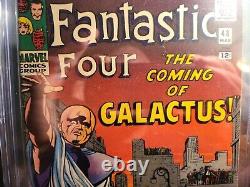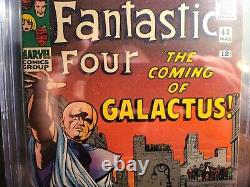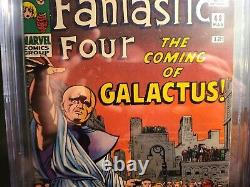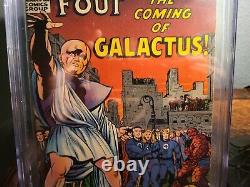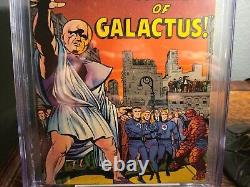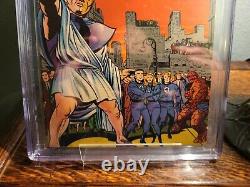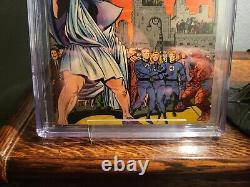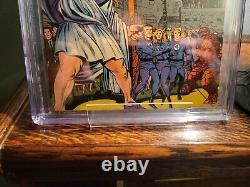 This planet shall sustain me until it has been drained of all elemental life! This is a Marvel comic. It has the first appearance of the Silver Surfer and first cameo of the biggest villain of all, Galactus. THIS IS A KEY COMIC. OPENED DOORS TO SO MANY STORYLINES.
A grading of 7.0 and the first iconic appearances make this a huge Marvel comic collectible that will only grow in price! It's one of my biggest jewels of collectibles in my crown. I thought someone would surely want this one! UATU, The Watcher and first appearance of the Silver Surfer, who both warn of Galactus coming to consume all sentient energy.
This Fantastic Four issue is a must-have for any US Comics fan! This single issue, published by Marvel Comics in 1966 during the Silver Age, features the first appearance of the Silver Surfer and a cameo of the notorious Galactus. The comic book is graded 7.0 Fine/Very Fine by Certified Guaranty Company (CGC) and comes with certification number 4178853015. The cover art is done by Jack Kirby and Joe Sinnott while the story is written by the legendary Stan Lee.
Thr Silver Surfer, The Human Torch, The Thing, Uatu the Watcher, Invisible Woman, Mr. Fantastic and Galactus are showcased in this action-packed adventure. The comic book is in excellent condition and perfect for any collector of superhero comics.

---