The X-MEN #12 CGC 3.5 1ST Appearance Of The JUGGERNAUT! STAN LEE AND JACK KIRBY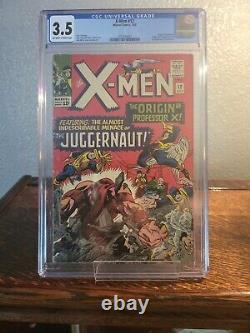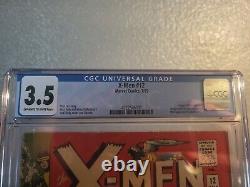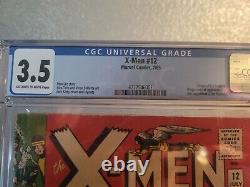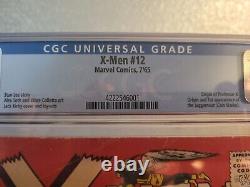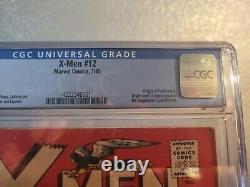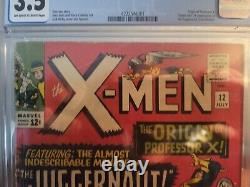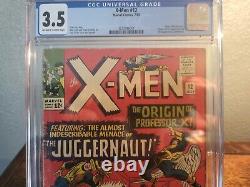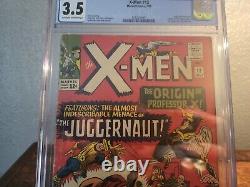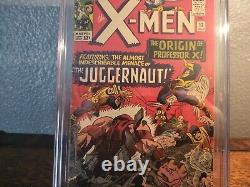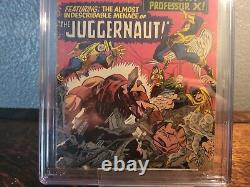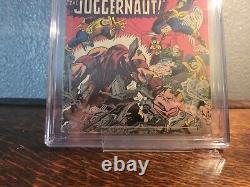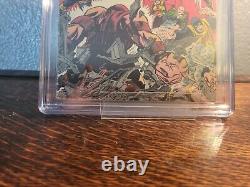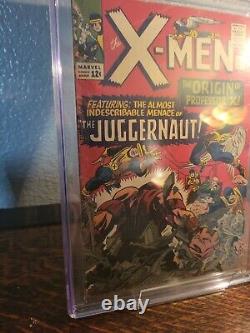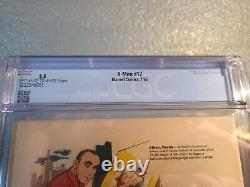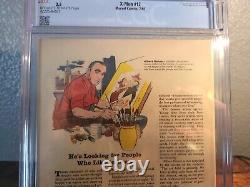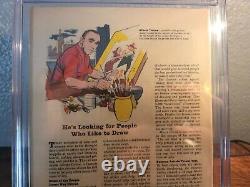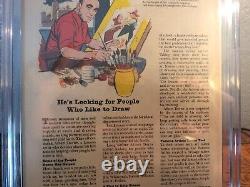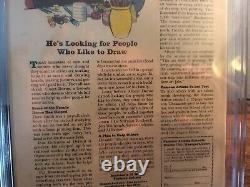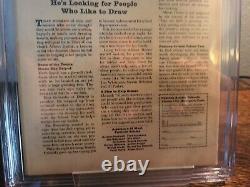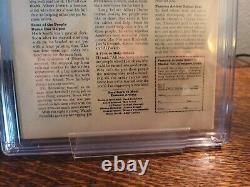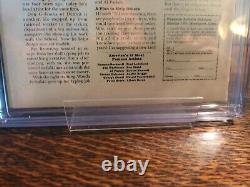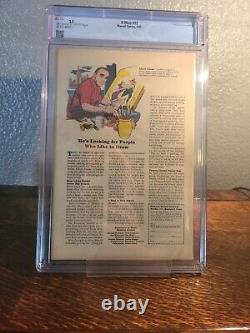 Whatever it is, we can handle it. This comic book is a must-have for any X-Men fan and collector! It features the first appearance of the iconic villain Juggernaut and the origin story of Professor X. The Silver Age classic is a 1965 single issue from Marvel Comics and is certified by the Certified Guaranty Company (CGC).
The comic book is in very good condition and is a key issue with a 3.5 grade. It is a color style with artwork done by Stan Lee, Alex Toth, Vince Colletta, and Jack Kirby. The X-Men superhero team includes Cyclops, Marvel Girl (Jean Grey), Iceman, and Beast. The publication year is 1965 and it is a vintage comic book from the United States. This collectible item is perfect for general audiences who enjoy action-packed adventures and suspenseful storylines.

---