Transformers 1 CGC 9.4 (SS Signed By Stan Lee, Bill Sienkiewicz & Jim Shooter)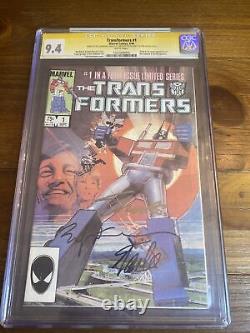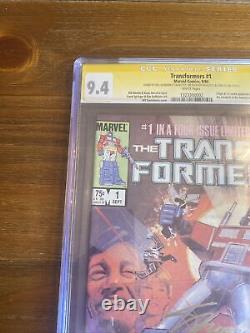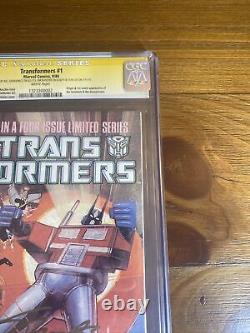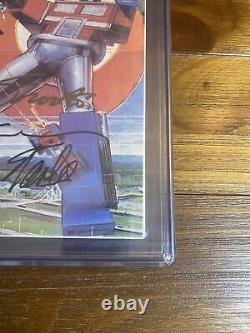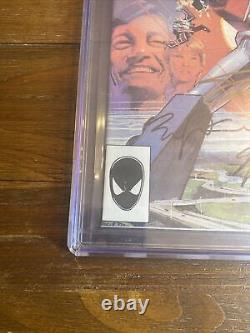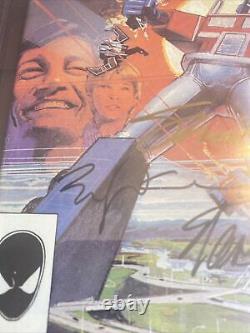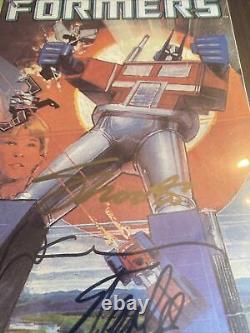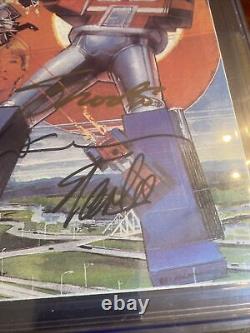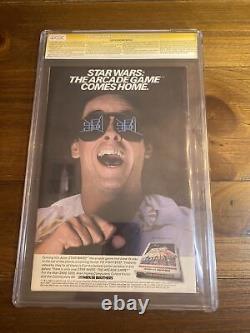 This amazing Transformers comic book is a true gem for every fan out there! Featuring iconic characters and stunning artwork, this piece of collectible is a must-have. It has been professionally graded by Certified Guaranty Company (CGC) and comes with a certification number of 1323300002.
The comic book has been signed by legendary artists and writers including Stan Lee, Bill Sienkiewicz, and Jim Shooter, making it a one-of-a-kind item. It is perfect for collectors and enthusiasts who appreciate comics and graphic novels. This is a true 1 of 1.

---